Bionic Pars provides scientifically-based innovative solutions to the Iranian Health Care Professionals to help them cost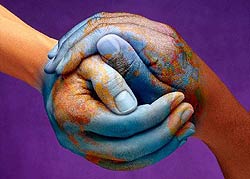 effectively improve Medical/Surgical outcomes, and achieve total customer satisfaction. We, at Bionic Pars, strive for continuous improvements in our supply of globally approved products, and our services, by listening to our customers and by caring for their concerns.
Bionic Pars is a renowned Iranian Medical Device Company enjoying a high level of recognition among the Iranian Orthopedic Surgeons, Cardiologists, other specialists, and the major Health Care Provider Organizations i.e. The Ministry of Health and Medical Education, the Social Security Organization, and their affiliated institutions.
Bionic Pars has been established on the basis of diverse and profound knowledge in the Medical field as well as strong motivation of its three founders to provide excellence and care in products and services.